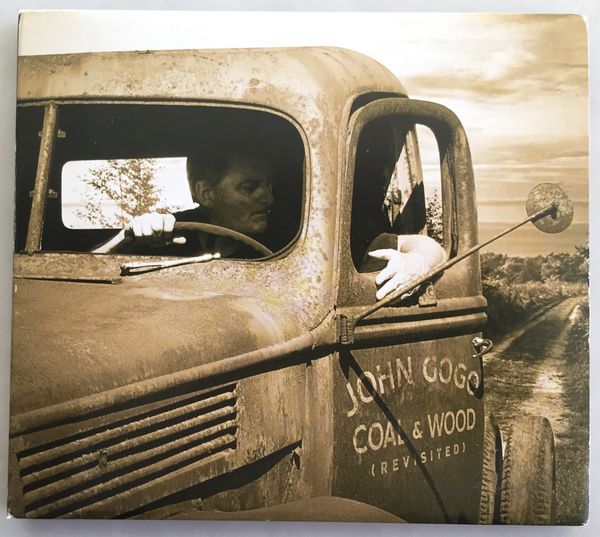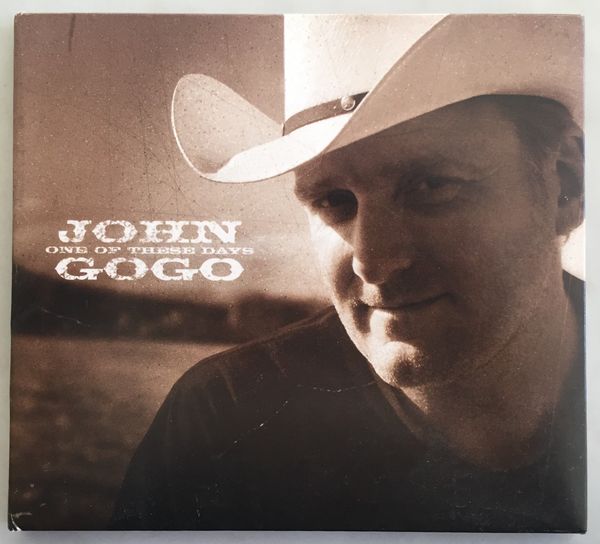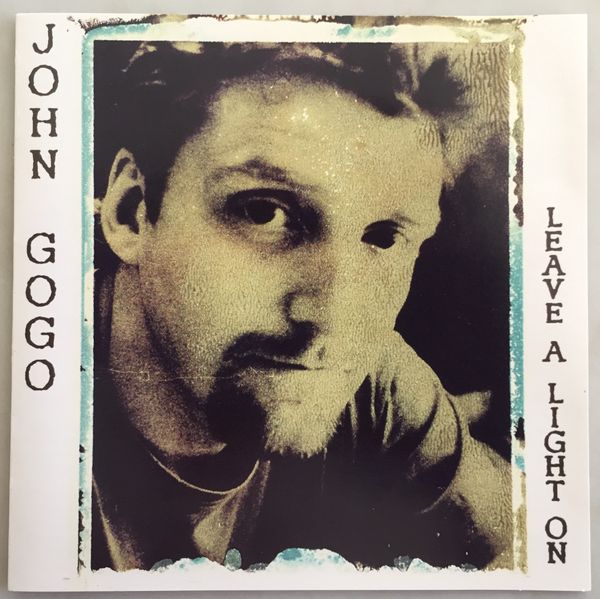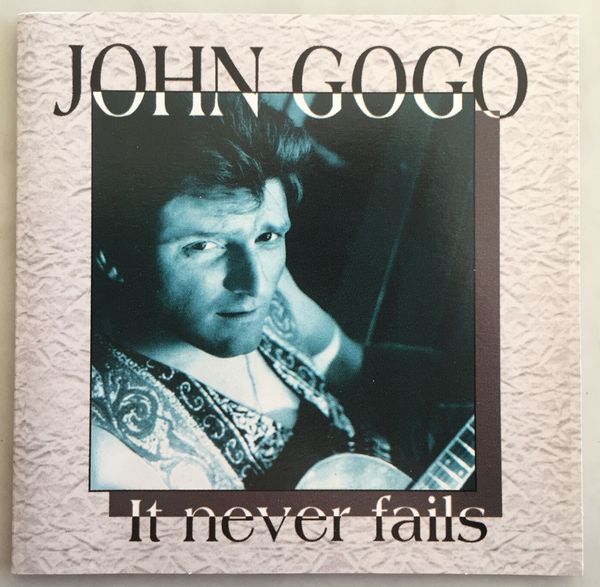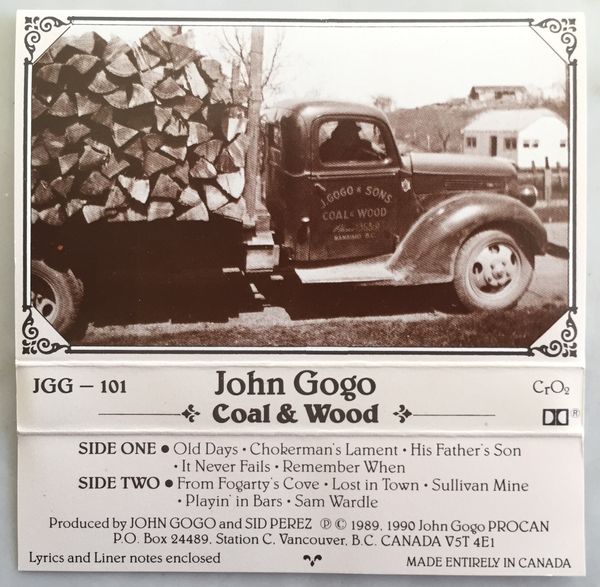 Above are my five full length albums. 'Coal & Wood (Revisited)' and 'One of These Days' are available on CD from 'CD Baby' or by emailing me https://johngogo.com/contact (gogo@telus.net). I sell them at my shows too. For song listings and/or to hear song samples from these two albums, please click on 'Buy' https://johngogo.com/buy or http://www.cdbaby.com/Artist/JohnGogo This will take you to CD Baby where you can buy these 2 CDs, and/or download the whole albums and/or individual songs. ITunes has these 2 albums too, so you can listen and/or purchase the download there as well. But I am not putting them on Spotify or any other streaming "service" that I know of, because they paid artists so poorly.
My other 3 albums were released in the 1990's. 'It Never Fails' and 'Leave a Light On' are currently only available on CD, directly from me. My first album, the original 'Coal & Wood', was only ever released on cassette and it has long since sold out and has gone out of print.
For more info on any of my albums, or to buy them from me via mail (signed, if you'd like) please contact me by email https://johngogo.com/contact (gogo@telus.net). Or just drop me a line anyway, I'd love to hear from you!
Thanks a lot, John
PS please check back here soon because I will be adding a lot more to this page i.e. song listings, and some of my recollections of recording them, and the artists who played with me in the studio.